The conflict in Syria.
The choice of Francis pope.
Birth of the royal inheritor in the Great Britain.
The death of Nelson Mandela.
The death of the ex Prime-Minister of the Great Britain, Margaret Thatcher.
The dual mastectomy of Angelina Jolie.
David Beckham gives up football.
The actor Gerard Depardieu gets the Russian nationality.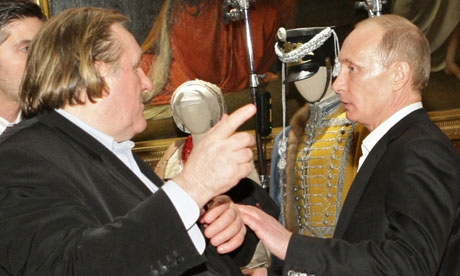 The death of the actor Paul Walker.
The transformation of Miley Cyrus.