Are you getting ready for holidays?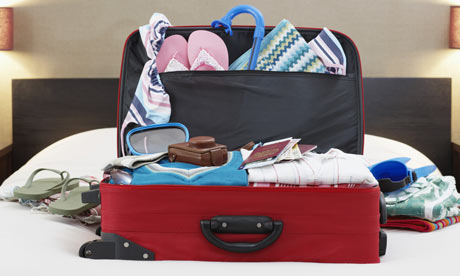 Don't forget to reserve a little place in your suitcase for your best friends, books.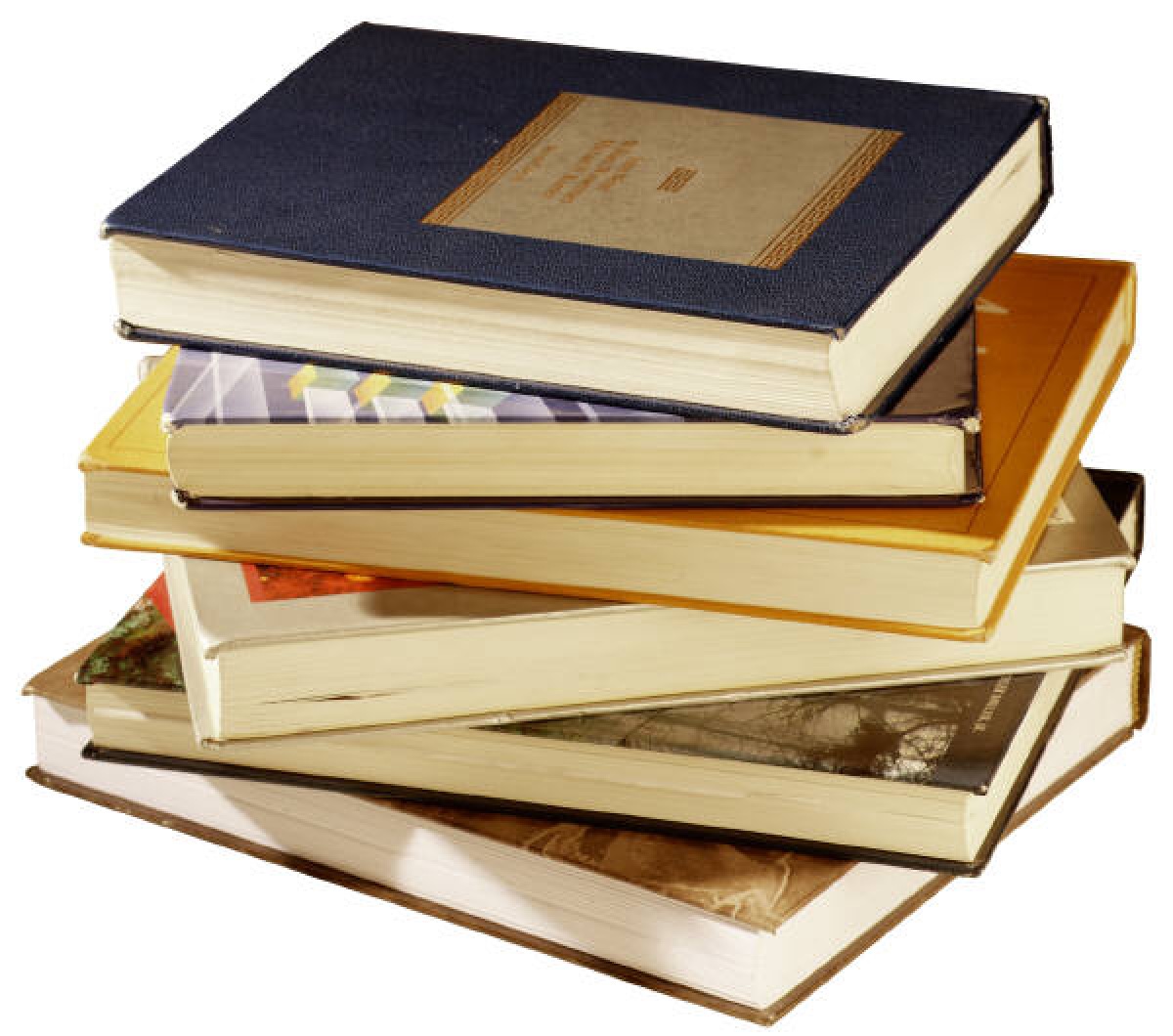 They are always a great companion along the hours you stay in the chaise or the afternoons in front of the sea.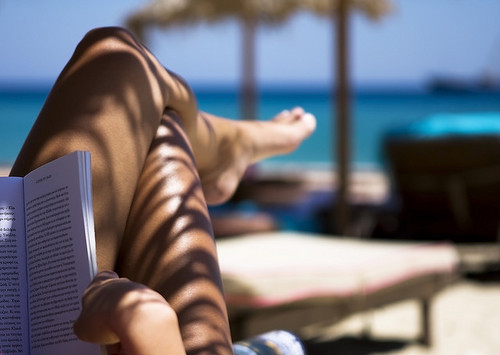 Not without reason, the book houses still with no high temperatures give us fresh publications.
From a visit from a bookshop to another I chose to present you 5 titles very interesting, always in novel's type.
Manjola 12 dite, the novel written by Anatoly Toss.
It is a book that tells his life, the love, the way time passes in our life.
Russian author tells the happenings in Boston, in 2012 and in Moscow in 1980.
He is the main character and through his early youth there are told different types and thoughts to make as clear how paradoxically is the life.
The Italian writer Susanna Tamaro comes this summer with her publication Per sempre.
Attractive for the reader in this novel is that there are held different questions that accompany our life.
Does the Forever concept really exists?
Breakfast in bed, a novel that tells about love, about love for somebody and the trust for a friend.
A novel written by Sandra Brown.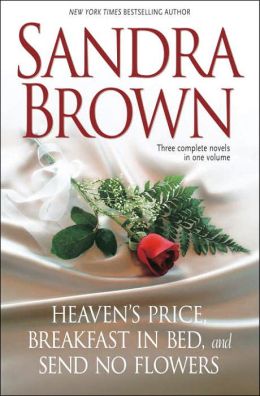 Will you be there?
The witter of many books Paulo Coelho, comes this time in the bookshops with Aleph.
It is a creation that offers you to jump in action because comes a moment when we need to ask ourselves HOW DO WE LIVE THE LIFE?
Are we where we want to be and do we do what we want to do?
Translated in 20 languages and with 2,5 millions of sold copies in all over the world, its topic is Coelho's travel in 2006, in 3 continents in search of himself.