Today, when finding a job is becoming more and more difficult, everybody tries to be different from the other.
What are some secrets to win a job position? Secrets that successful people know.
The main secret is the CV, in which you should be very informed, creative and original.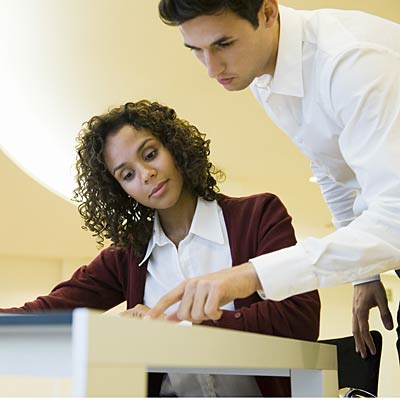 But do the Albanian people know how to make a CV?
The main mistake is sending the same CV in different companies.
If you do so, you shouldn't be surprised why you haven't received a call.
CV is your first appointment with the employer, so the first impression is the most important.
While making a CV, try not to mention your personal information such as your nationality or your civil status.
Your personal life isn't a strong point to win the job.
But how would you start your CV?