One of the most expressive stars, most lively and often the most discussed, the loving life of Rihanna has been unforeseen.
In 2007 she went only in one date, with the naughty boy of Hollywood, Shia Labeouf.
Although there was an attraction between them, close sources declared that it was obvious that if they would continue their relationship, they would finish killing each other in a short time.
After a short romance with the actor Josh Hartnett, Rihanna started a terrible relationship with the R&B singer, Chris Brown.
After 1 year the things worsened when Brown was accused for beating her and this made him to be punished.
After that she started dating with the baseball player, Matt Kemp, and the Canadian rapper Drake.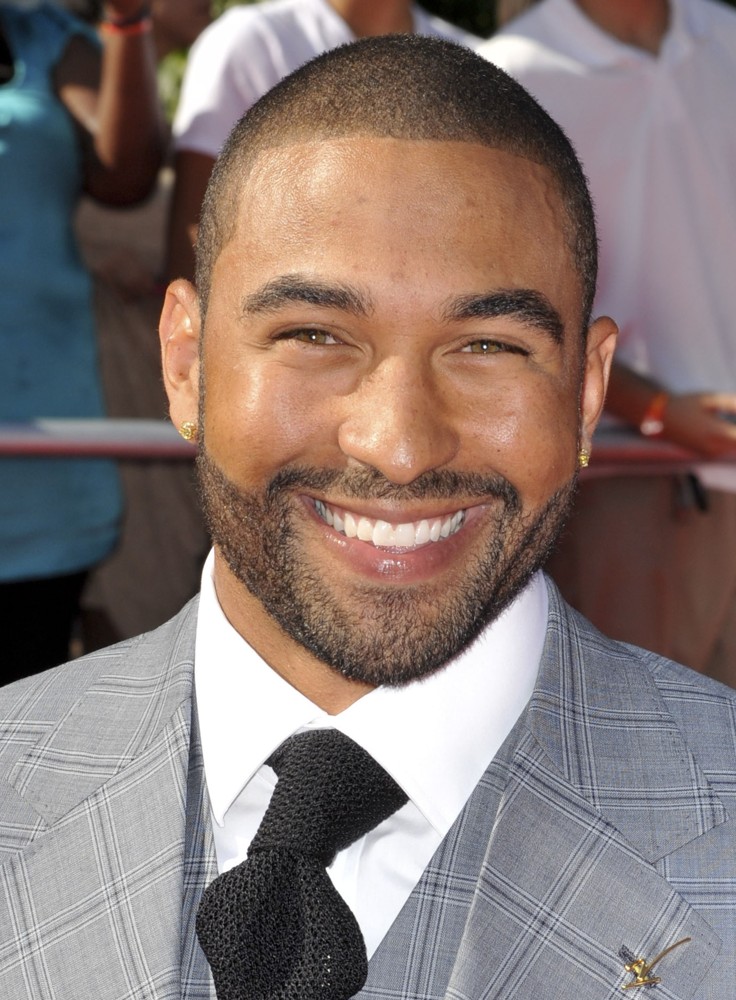 Then, in the end of January of 2013 Rihanna shocked all the world confirming that she had solved her disagreement with Chris Brown but after endless critics and speculations she discovered that they were broken up again.
Recently, it is said that she is dating again with another ex, nobody else except Drake.